Close your eyes and imagine a paradise at the bottom of the sea, where the orchids dance with the fish, embrace the corals and the rays of the sun enter through the water; a place where there is only peace, tranquility, everything is calm.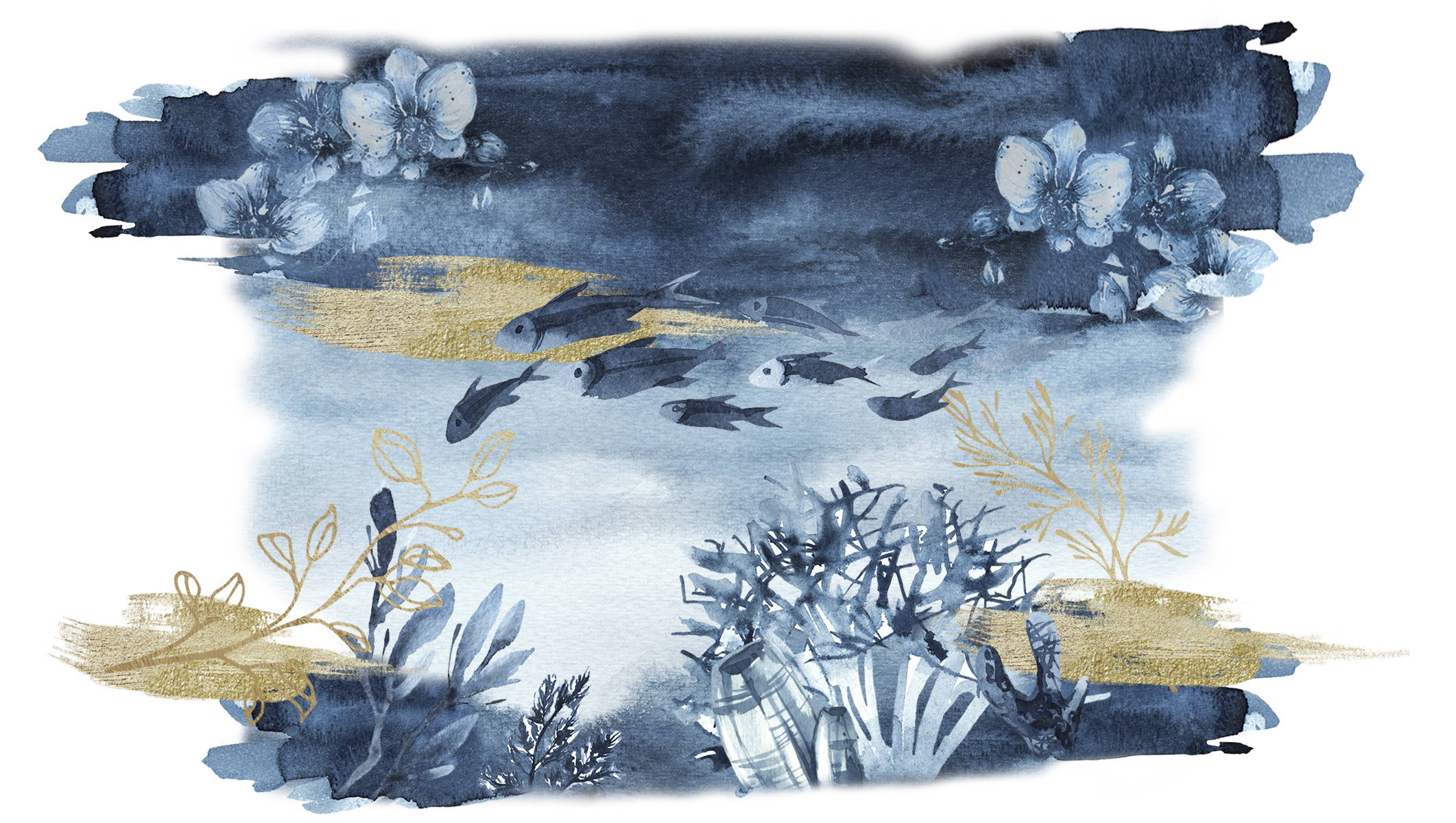 Sea orchids come to recharge you with the energy of the sea and the sophistication of an orchid.

The orchid family comprises approximately 25,000 species, the flower is composed of sepals, lips, petals and stigma, we carefully bring every detail to our pieces through macramé, the art of knotting with our hands.
And through our dyeing process each piece is a blank canvas that we carefully paint with this paradise called sea orchids.
We invite you to discover more about Sea Orchids and our processes, immerse yourself with us in a world where through art everything becomes reality.
Sea Orchids outfits recommended by our designer:
LIRIO DEL MONTE, perfect to fill us with the energy of the sun, the bottom, one of our best sellers, its design is very flattering, perfect to wear with our WIND PAREO, which you can use in 5 different ways, easy to put on and take off , dries fast and adds the perfect touch of color through its dyeing.

AERIDES, the perfect bikini that has orchid woven in macrame on the top and bottom, a piece full of stories woven by artisans, unique and special, the triangle will always be a good option, you can adjust it as you want and the V-neckline is very flattering . To give it prominence, it is best to wear it with basic pants that do not take away from the bikini.
In addition, the pants can be used with T-shirt, top and kimono, they are super versatile!

CATTLEYA, sophisticated, with three orchids marked in the dyeing process, very flattering, it is a high leg which contributes to making the legs look stylized and has gathered in the back, you can use it as a swimsuit or as a body with a jean or pants, perfect to wear with our FLOWY SKIRT, which is elegant, with a slight transparency and opening on one leg.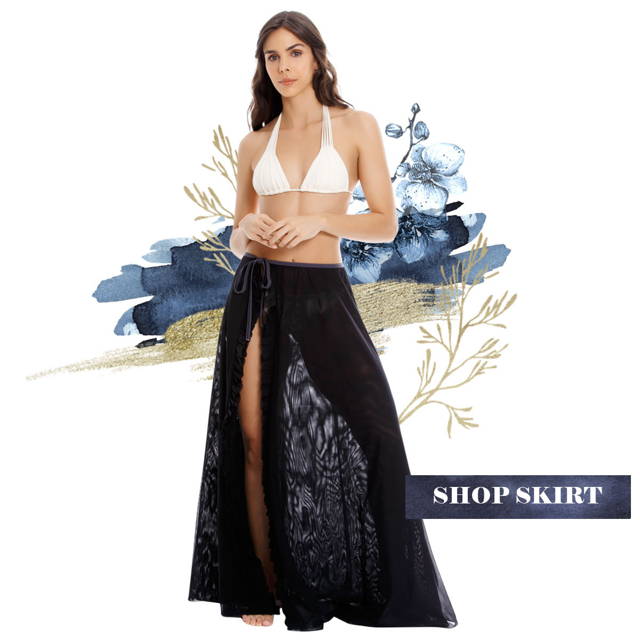 ORQUÍDEA ABEJA, is perfect for those art collectors who prefer more covered silhouettes or who have a heavier bust since it has good support, the bottom has a detail of pleats on the back which is very flattering, I recommend wearing it with THE ORQUÍDEA MARIPOSA KIMONO, which is flowy, elegant, you can tie your sleeves or leave them loose and its dyeing is incredible!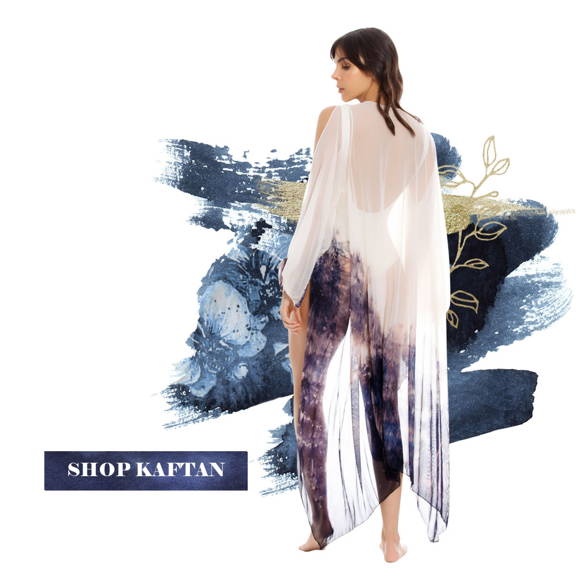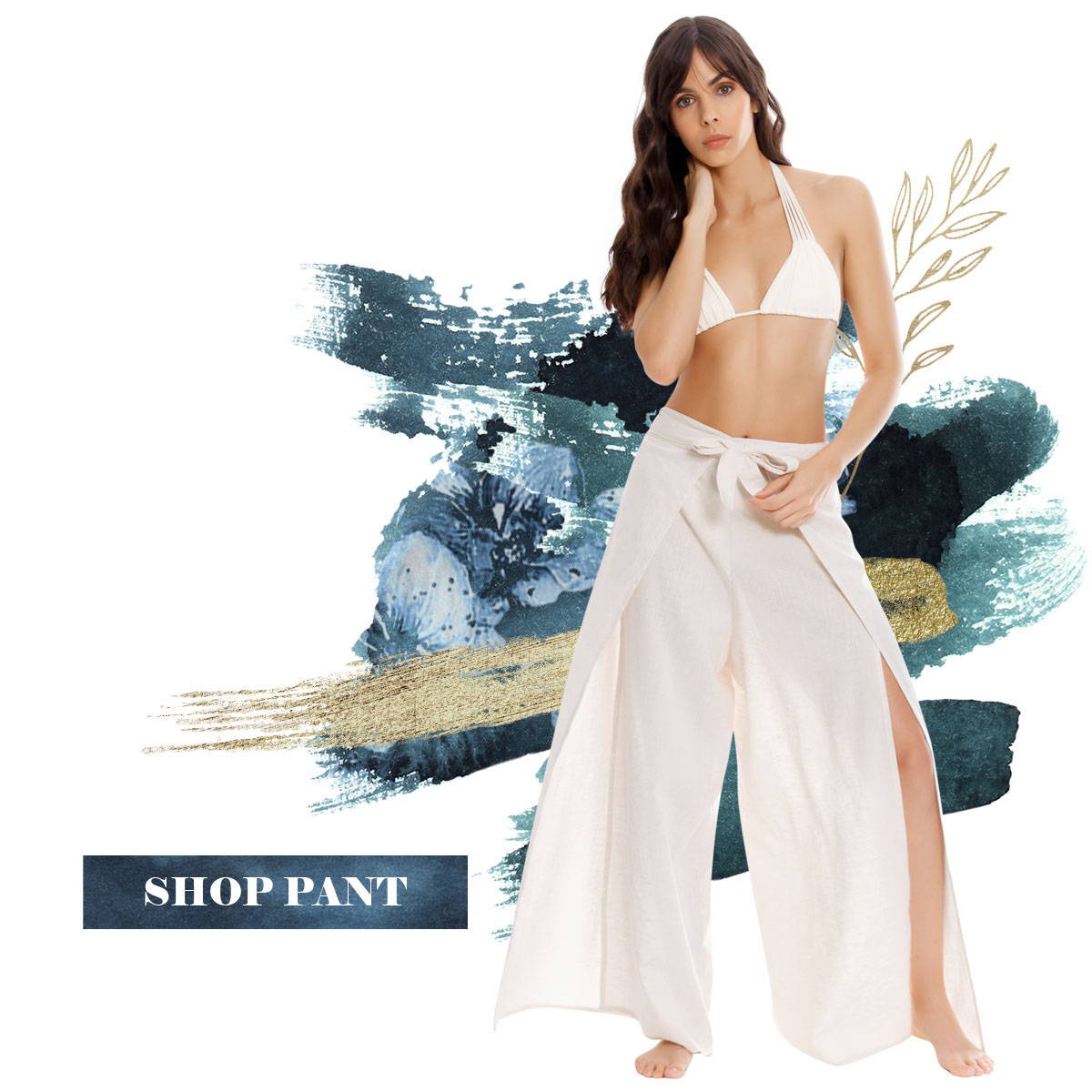 Leave a comment