Storm- New pieces full of art
Inspired by the clouds and the sky,
a blank canvas that we paint with incredible
textures, bringing down the rain,
gray skies, lightning and thunder with optimism for
a new change, a new awakening, a rebirth.
That's STORM ...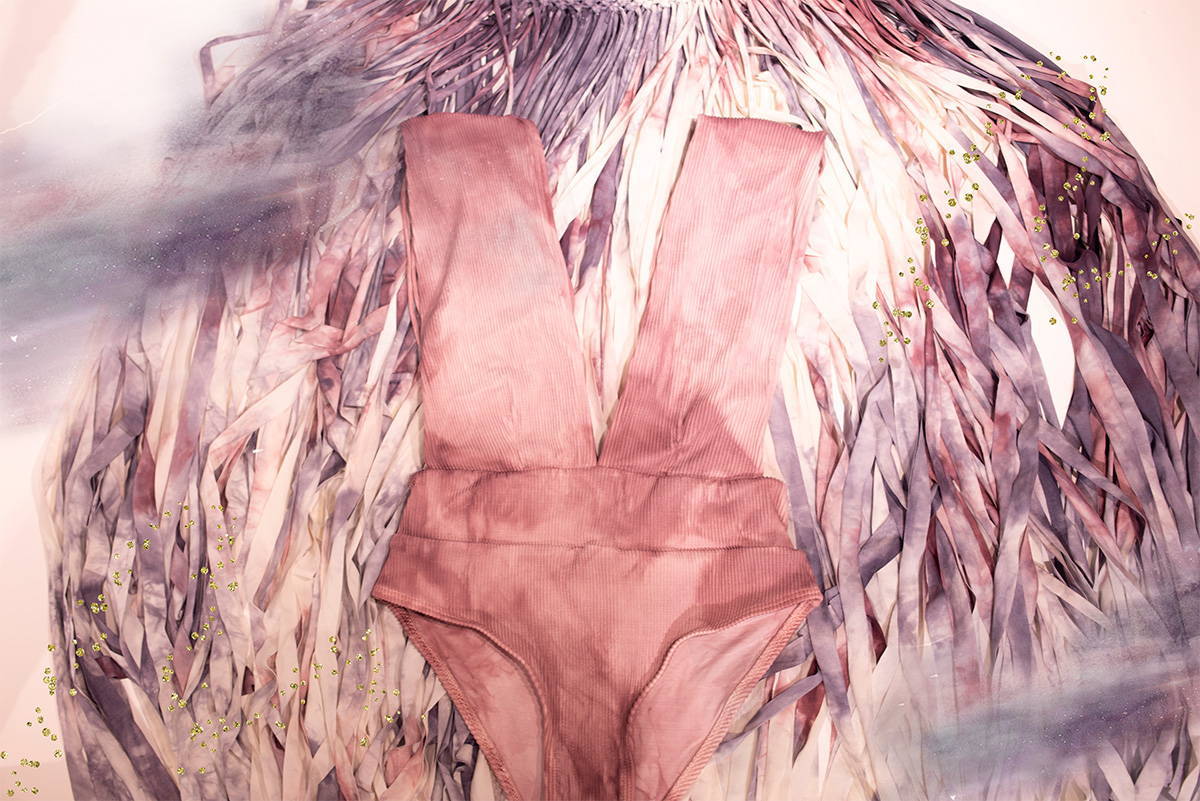 For some civilizations, such as the Mayan,
thunderstorms
and their hurricanes served as a
reminder that there is a superior energy,
which is always present, they arrive charged with
light to obtain a new glow.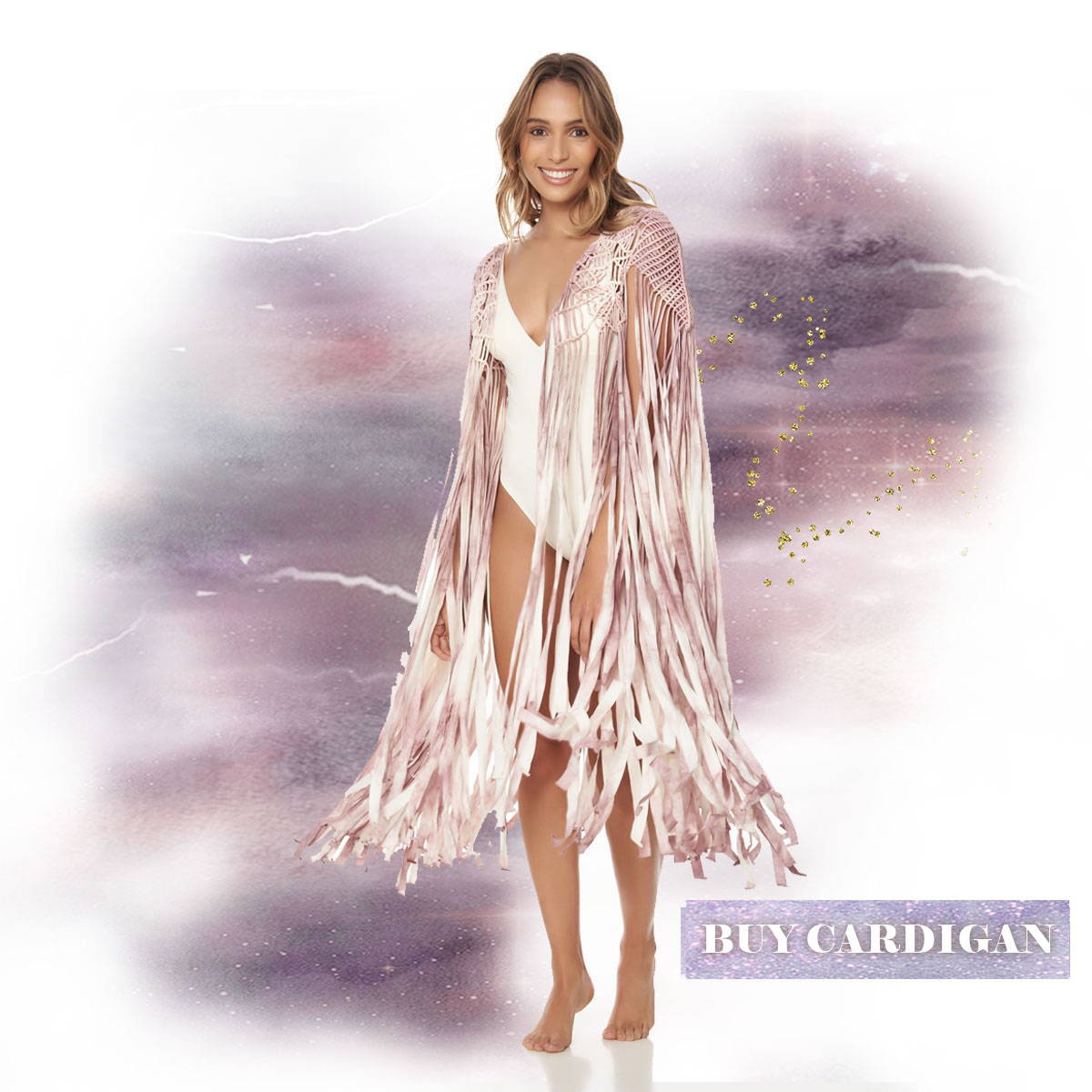 The lightning bolt, the basic element of the storm
, is symbolically the action of the superior
on the inferior, a fast, powerful light that
speaks of judgment, impotence.
A storm is a subliminal and
healing moment, it impacts our mood,
our emotions, always cleaning,
releasing and healing.
For you Art collectors, STORM has arrived ...
We invite you to live a new beginning,
a new awakening, a rebirth ...
Natalia Botero T
Leave a comment